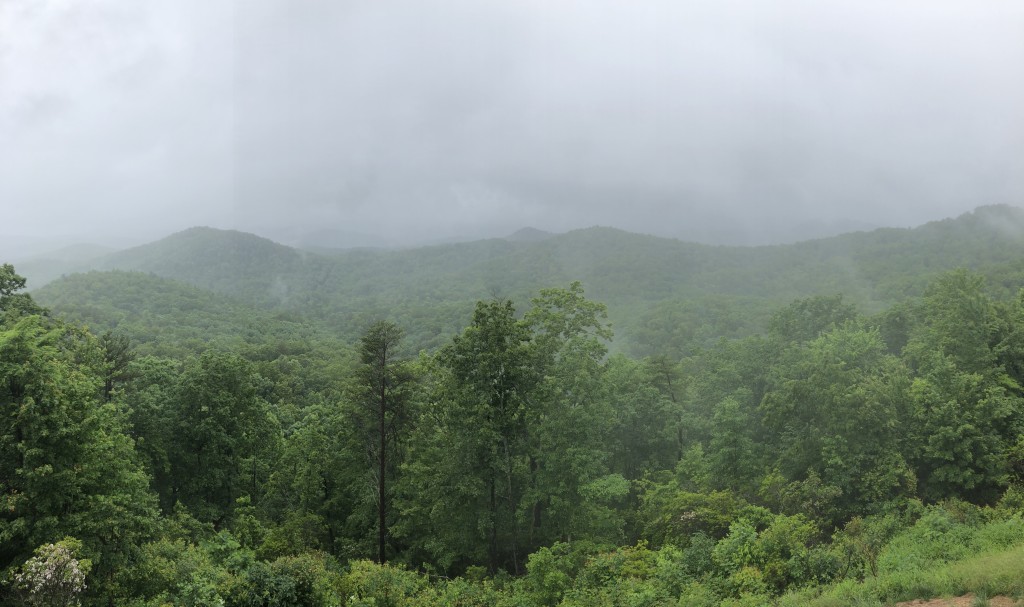 During a run this morning, I reflected on many things I'm grateful for, all in part to the sacrifices of so many. America is the greatest country to build a business. We are a nation of immigrants. We are a nation of entrepreneurs and innovation. We are a nation of people speaking their minds.  
My run was filled with rain — those are often my favorite. The trail I took was new. At the end of it, I couldn't tell which part of my shirt was drench because of sweat or rain. My mind wandered into how much I enjoy the freedom of running in the rain. This freedom came at a great expense to generations of courageous soldiers and members of service.
America is by no means perfect and there is room for significant improvement, but running on a new trail in the North Georgia mountain rain is a freedom I'm deeply grateful for, especially on Memorial Day.